Body
Paris Programs & Events for Students
and Faculty
Rice Global Paris continues to build a full and varied calendar of undergraduate, graduate, and faculty programs at the Paris Center. Take a look at our current programs for students and faculty below.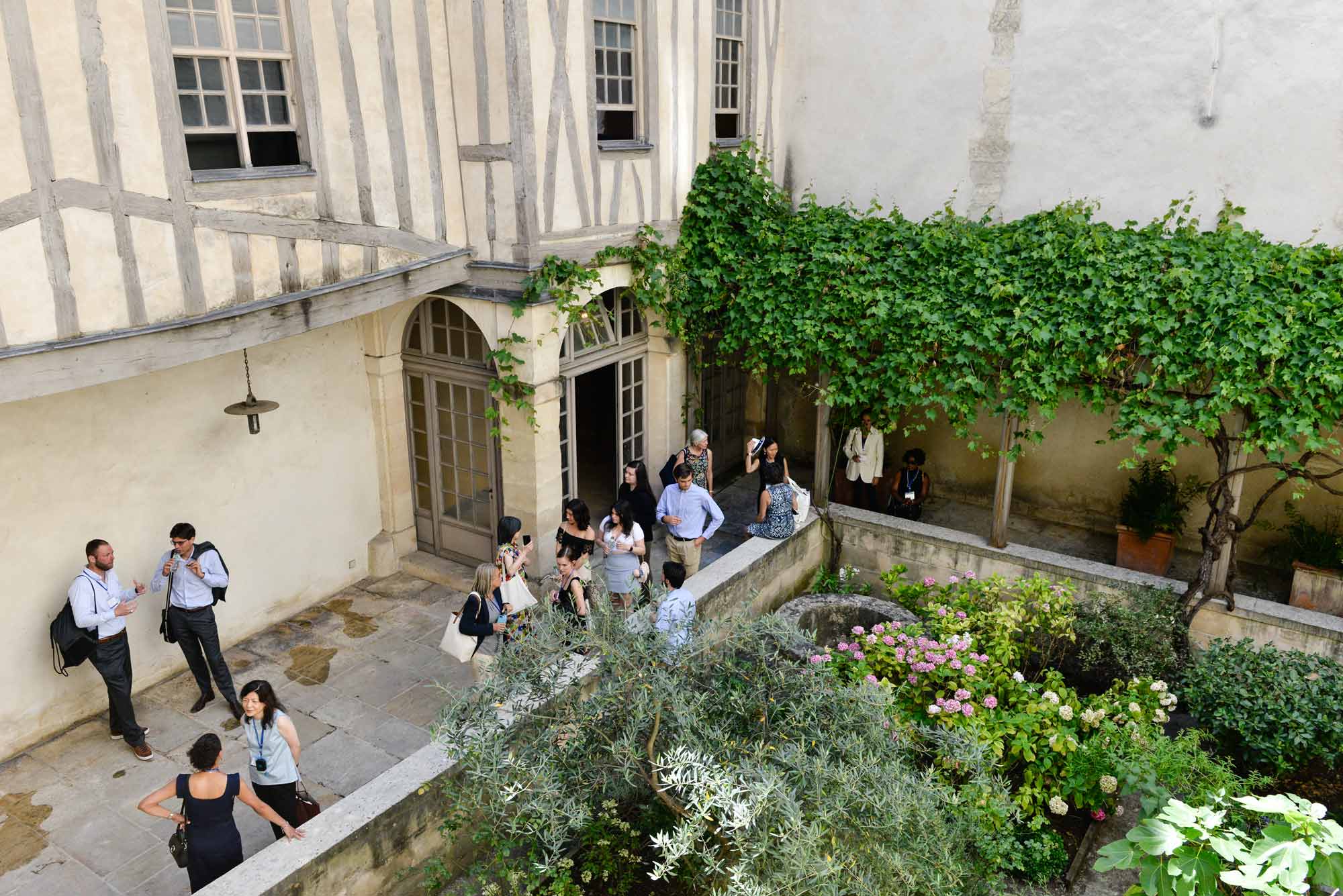 Faculty Research Events & Conferences
Body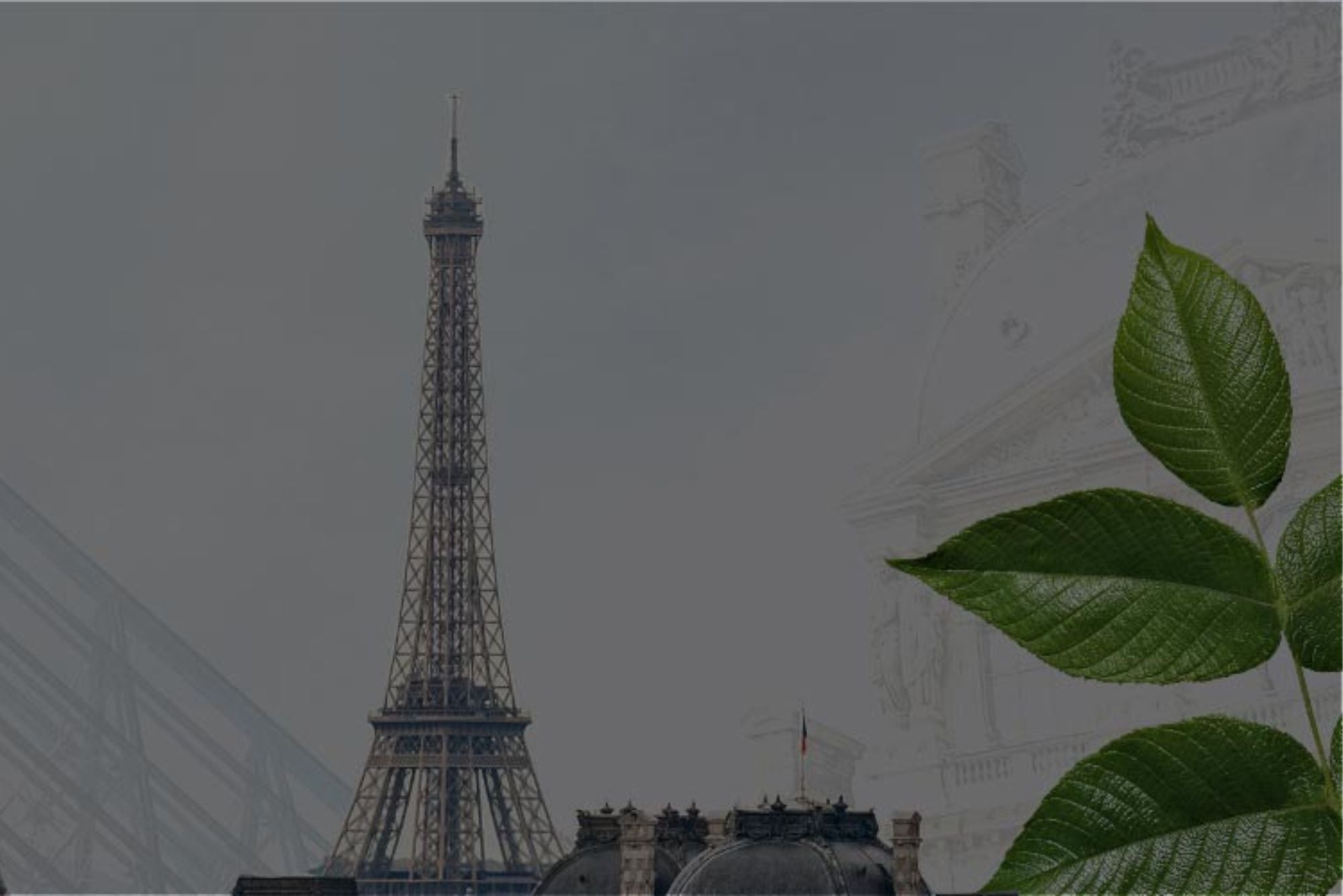 Rice Global - Paris Summer Program 2024
Have an unforgettable international experience with Rice Global - Paris Summer Program 2024. Offered this upcoming summer 2024 in the Rice Global Paris Center, there will be 5 different Paris sessions offering a variety of classes for course credit ranging from Art History to Chemistry courses. Find the right course for you by clicking on the link below to learn more.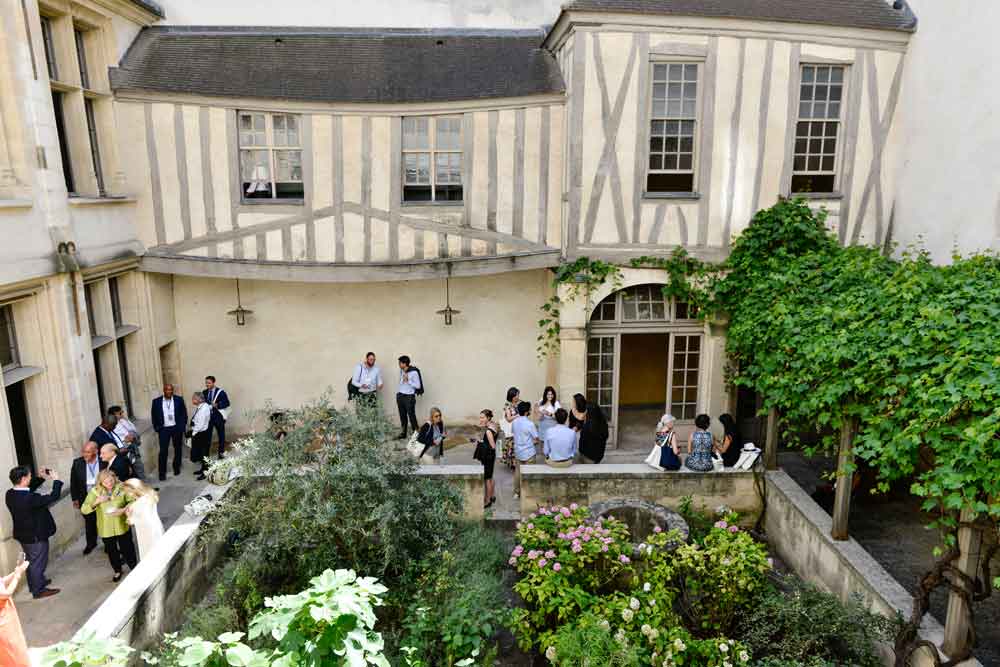 Rice Business Global Programs
Rice Business has a broad portfolio of global programming, ranging from Global Field Experience MBA courses across Latin America to Global Offsite elective courses focused on special topics around the world. Rice Business is working with Rice Global Paris to develop MBA elective offerings focused on doing business in the EU with an emphasis on ESG and the energy evolution in Europe.